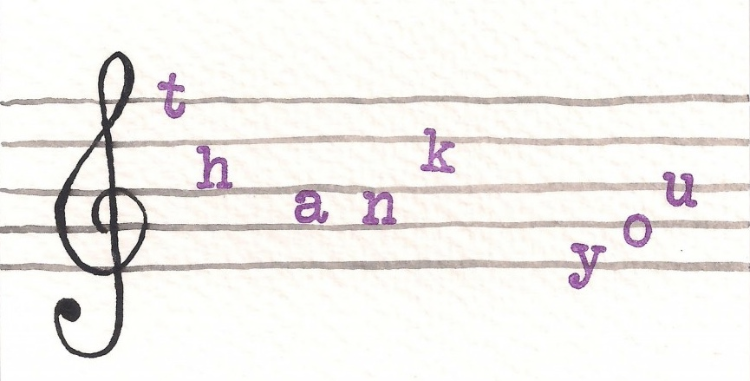 Reaching students through music can change a life's path. 
Life can be a jumble of challenges and obstacles.  Overwhelming...unless an observant teacher notices and suggests that with some hard work, you would be a valued member of the band or orchestra or choir. That was exactly what happened for one young musician in our Private Lesson Program this past season.  At first, lessons were difficult. But with persistence, she found that she was able to rise above her challenges and find success, hope and joy. 
To provide exceptional opportunities to students and teachers, we rely on your continued generosity. 
Your support extends our reach!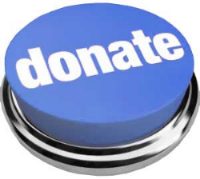 Every gift is an investment in our community. Thank you for your support!
CIVIC MUSIC is registered as a non-profit 501(c)3 organization. Contributions are tax-deductible to the fullest extent of the law.
---
Looking for additional ways to donate to CIVIC MUSIC?
Tax laws seem to continually change. Here are a couple of options to help you extend your generosity.
---