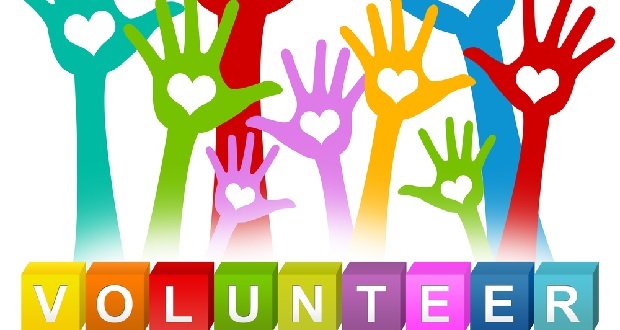 Are you looking to use your time and talents in a meaningful way?  Would you love to be a part of a unique mission to bring opportunities to young musicians in the Greater Milwaukee area?   Discover the gift that comes from volunteering and join us!
CIVIC MUSIC is led by staff as well as volunteer community leaders who serve on the Board of Directors.  There are several committees (both permanent and adhoc) that also help to shape the programming and fiscal health of CIVIC MUSIC.  We'd love to get to know you and see how you can put your gifts to work within our organization.
PLEASE LET US KNOW A LITTLE MORE ABOUT YOU.