CIVIC MUSIC at Alternative Christmas Market
Sunday, November 19, 2017 9:00 am - 1:00 pm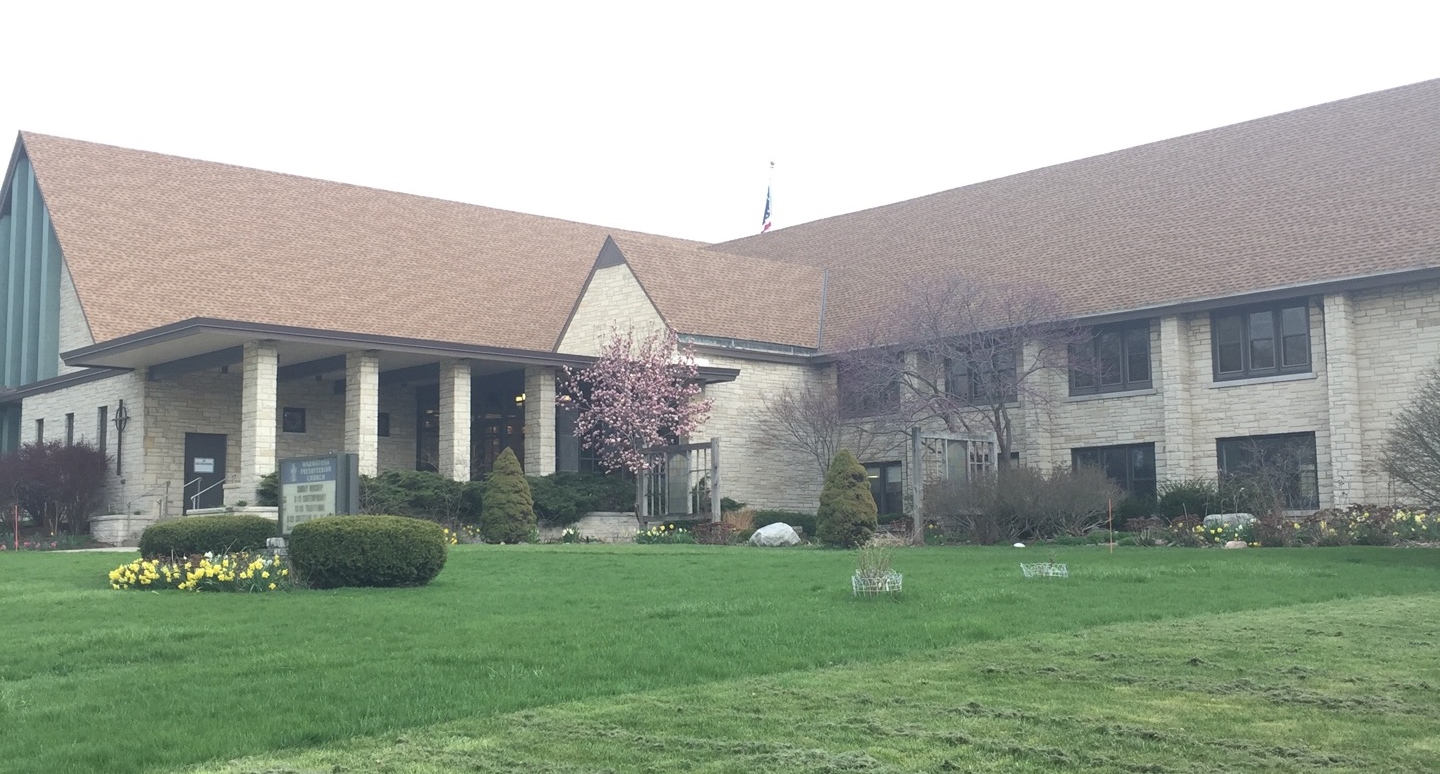 Location:
Wauwatosa Presbyterian Church
Description:
The Alternative Christmas Market offers an alternative to the consumer culture that invades the Christmas season, emphasizing an accumulation of "stuff" over the joy of giving. CIVIC MUSIC is proud to be one of the organizations represented at this year's event.
Come. Shop. Make a difference!